Research
Research drives how we think and innovate. It is through research that as at Novacis understand new technologies, domain specific innovations and futuristic expectations from the market. Our research initiatives in the fields of Artificial Intelligence, Data Analytics and Digital Transformation encompass:
Product Research to determine what is required, what daunting problems are to be solved and what new technology to be used in building out an innovative product.
Business Research to help understand demand, model the go to market strategy and evaluate how much of a value addition can the product bring to a business or enterprise.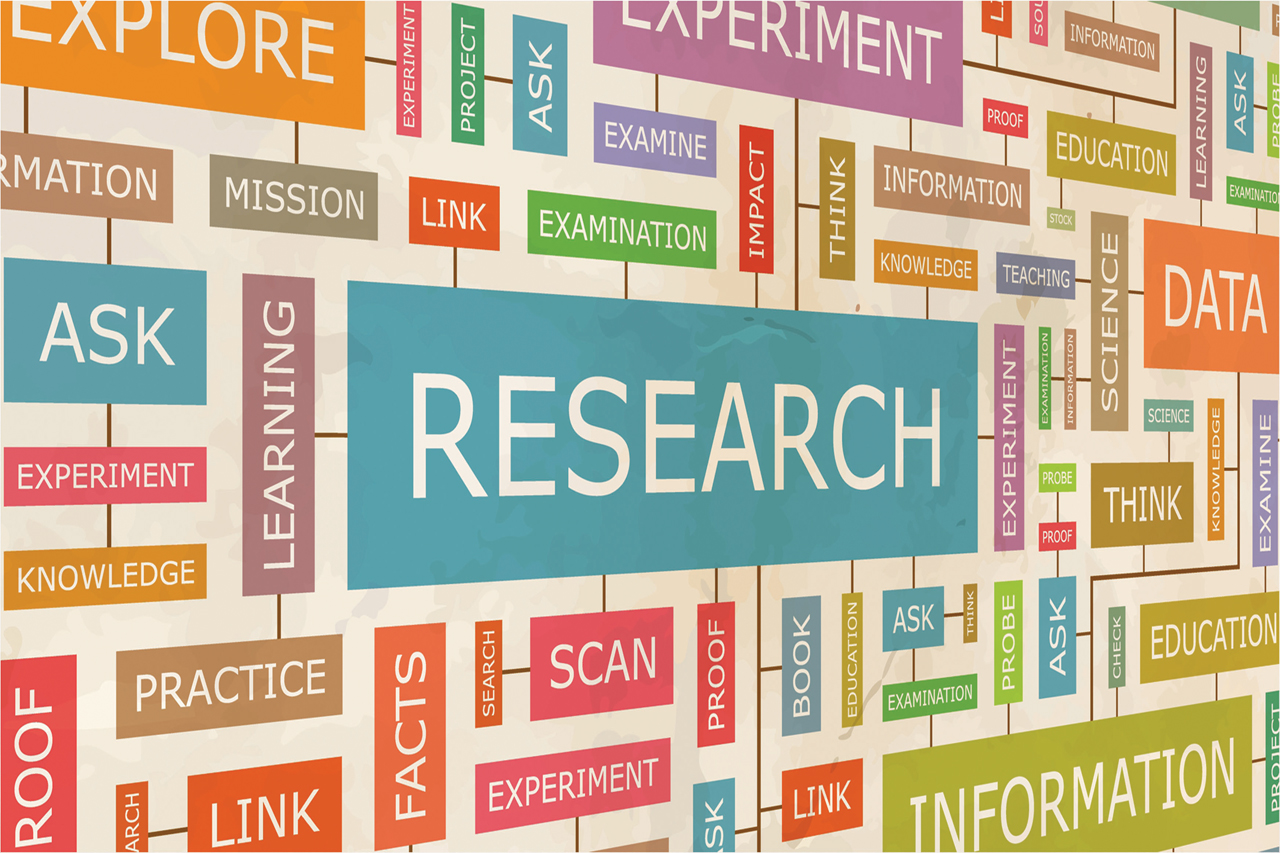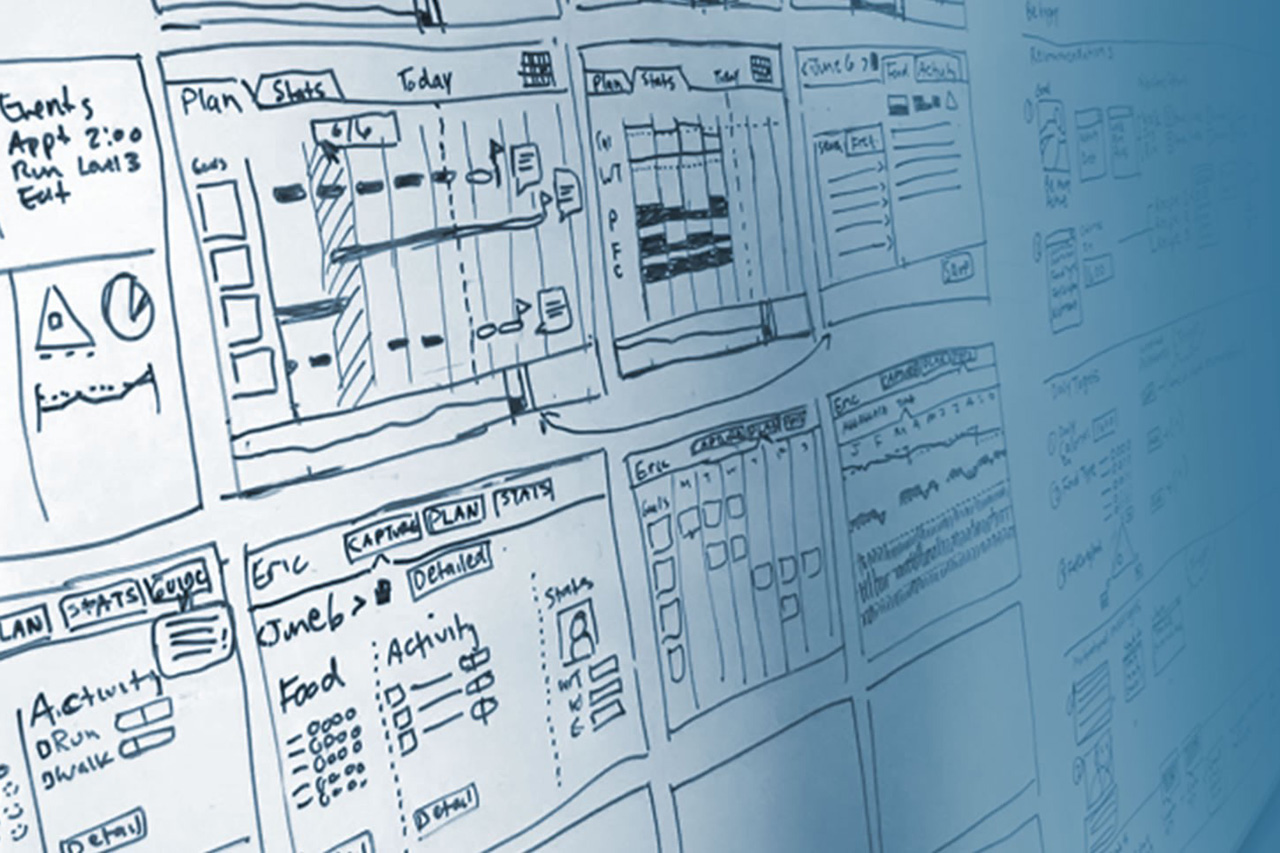 Prototyping
The journey of building a product involves various steps to reach the state where it can be implemented for an enterprise. To understand and ensure we meet the exact needs and expectations of our target audience, we first create a prototype, get it approved from stakeholders, collect feedback, make changes and then iterate the process. This ensures there is no costly rework and the end product is what the business and Novacis envisioned!
Proof of Concepts and Proof of Value
As an IT Product and Solution provider it's imperative that, prior to commencing a project we test our innovative ideas to ensure they're the most effective way of meeting our customers' requirements. The process of 'Proof of Concept' (PoC) allows Novacis to assess feasibility of implementing a new technology, design and prototype a solution to clarify expectations and then delve into the development phase.
We also perform 'Proof of Value (PoV)' analysis where a new innovative idea must be backed by the facts of adding remarkable value to a domain or business. A small investment in this phase can determine whether break-through, innovative results can be achieved.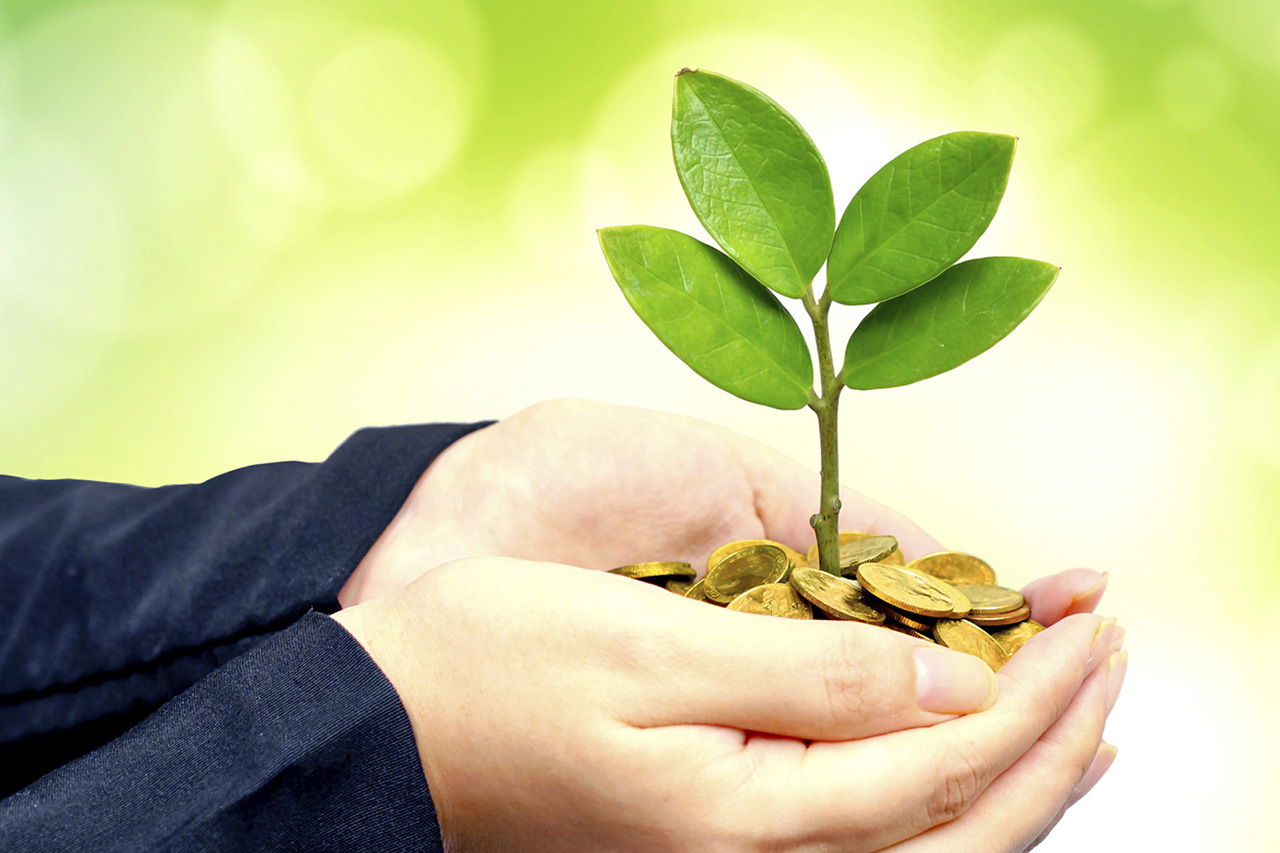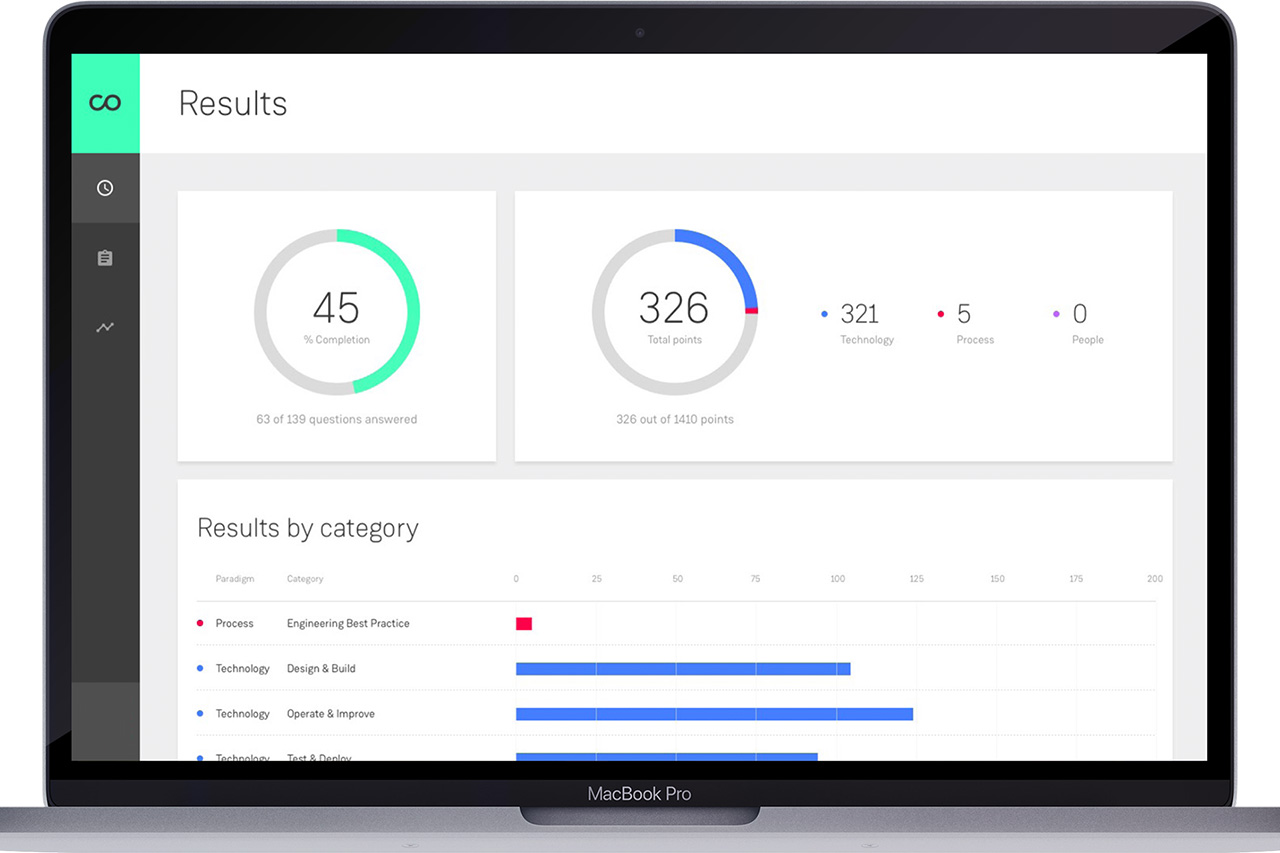 Solution Pilots
Pilot studies, pilot projects, or pilot experiments are carried out in a preliminary manner to evaluate feasibility, time, cost, outcomes and adverse events. Our products and solutions are carefully studied upon to understand how much of a positive change can it produce before a full-scale implementation is made.
Intellectual Property Development
Novacis strives to create highly innovative and valuable intellectual property for vast and futuristic use. We interface closely with academicians and innovative leaders at prestigious institutions such as Indian Institute of Technology, Madras (IIT) to foster innovation in the fields of Artificial Intelligence, Data Analytics and Digital Transformation. The products conceived are unique, highly scalable and capable of driving great business outcomes.